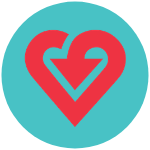 Our Services
Services currently provided by appointment only!
Contact Us
Phone: 573-874-2273 Fax: 573-874-9172 Monday – Friday 8:30 a.m. – 4:30 p.m. 403A Vandiver Columbia, MO 65202
Subscribe
Sign up for VAC's e-newsletter for all of the latest updates...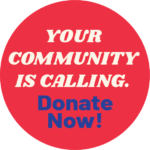 Donate
To continue to provide critical emergency services to low-income families, VAC needs the support of caring community members...