Virtual Townhall Meeting
VAC's housing team invites all current and previous housing clients to participate in a virtual townhall style meeting.
Wednesday, February 10th
5:30-6:30 pm
webinar format – webinar link
Do you have question you would the housing team to answer? Please submit your question by clicking on the button below.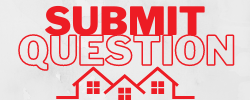 If you have questions or concerns regarding the townhall please email our housing team at housing@vacmo.org.